Coachella 2023: A Comeback Filled with Music, Art, and Unforgettable Performances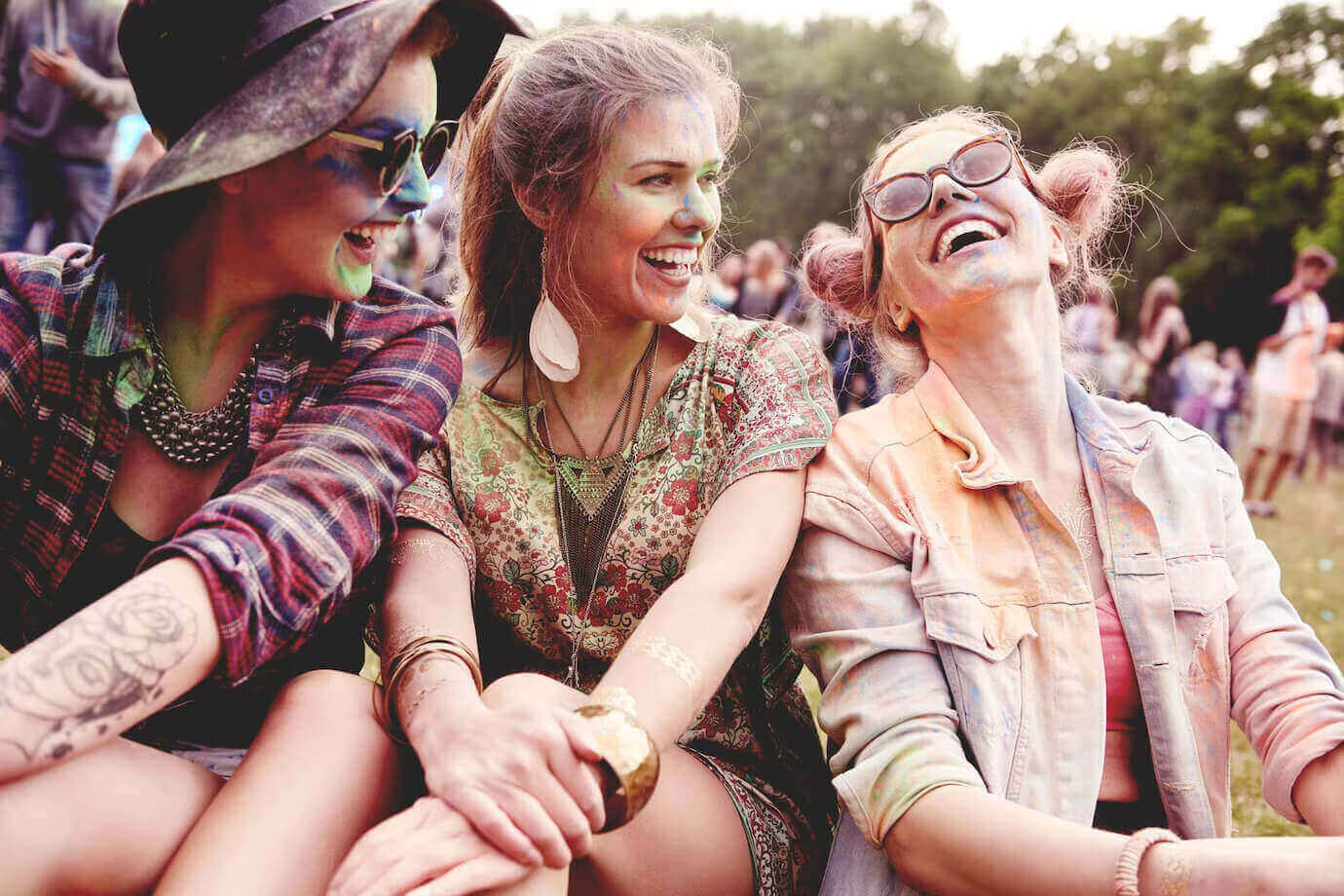 After a two-year hiatus due to the pandemic, the Coachella Valley Music and Arts Festival is back, promising a season more vibrant and electrifying than ever. The iconic festival is all set to grace the Empire Polo Club in Indio, California, offering two weekends – April 14-16 and April 21-23, of a music lover's paradise. Here's a closer look at what's lined up for the grand event.
Making History: Meet the Headliners
Coachella 2023 is set to go down in history, with an array of artists headlining the event over two weekends. The first weekend will witness the unparalleled talents of Bad Bunny, BLACKPINK, and Frank Ocean, while the second weekend sees Skrillex, Fred Again, and Four Tet taking center stage.
Bad Bunny – A first for Latin music, Bad Bunny will be the headliner on both Fridays of the festival. Drawing from his experiences of performing at significant venues, he aims to provide an experience where fans can feel free and enjoy themselves to the fullest. He plans to bring an unprecedented energy to the Coachella stage, transforming it into a beach or barrio, a place devoid of pressure and full of enjoyment.
BLACKPINK – Making a grand return to Coachella, BLACKPINK, the K-pop girl group sensation, is set to headline on both Saturdays. With a history-making first appearance in 2019, the group is all geared up to electrify the stage once more, offering a blend of anticipation, excitement, and a promise of fun.
A Stellar Line-Up: From Day to Night
As day turns to night, the festival will be ablaze with performances from over 150 artists across six stages. Here is a sneak peek into the schedule that promises pulsating rhythms and unforgettable performances:
Friday Highlights
Burna Boy: Catch the globally renowned Burna Boy lighting up the main stage at 7:00 p.m. PT, ready to enchant audiences with his vibrant rhythms.
Kaytranada: The Outdoor Theatre will witness Kaytranada's electrifying performance at 7:25 p.m. PT, a not-to-be-missed experience for all festival-goers.
Metro Boomin & Friends: Sahara Stage will be set ablaze at 9:50 p.m. PT with Metro Boomin & Friends, promising a night of unforgettable music and energy.
Saturday Splendors
Charli XCX: The main stage is ready to host the dynamic Charli XCX at 5:25 p.m. PT, promising a performance filled with energy and hit tracks.
Rosalía: Don't miss the fiery performance by Rosalía at 6:55 p.m. PT, as she takes over the main stage with her powerful vocals and captivating presence.
Labrinth: Mojave Stage welcomes Labrinth at 10:40 p.m. PT, ready to offer an electrifying end to the Saturday night festivities.
The Grand Finale: A Sunday to Remember
The grand finale of the festival is ready to surprise attendees with an unexpected change in the headliner lineup. While Frank Ocean was initially set to conclude the festivities on Sunday, a recent injury has necessitated a change. Stepping in are Skrillex, Fred Again, and Four Tet, ready to bring a whirlwind of electronic music to the main stage at 10:25 p.m. PT, promising a grand end to a historic festival.
A Festival Revived
With a lineup that promises a blend of music genres and a host of global artists, Coachella 2023 is ready to mark a grand return, promising a celebration of music, art, and community. As attendees prepare to immerse themselves in the vibrant atmosphere of Coachella 2023, the anticipation builds for a festival that is all set to create history, once again.
Whether you are gearing up to witness history firsthand or planning to catch the live stream from the comfort of your home, Coachella 2023 promises an unforgettable experience filled with music, art, and moments that will be etched in history forever.