WrestleMania 39 – A Night of Legacy and Surprises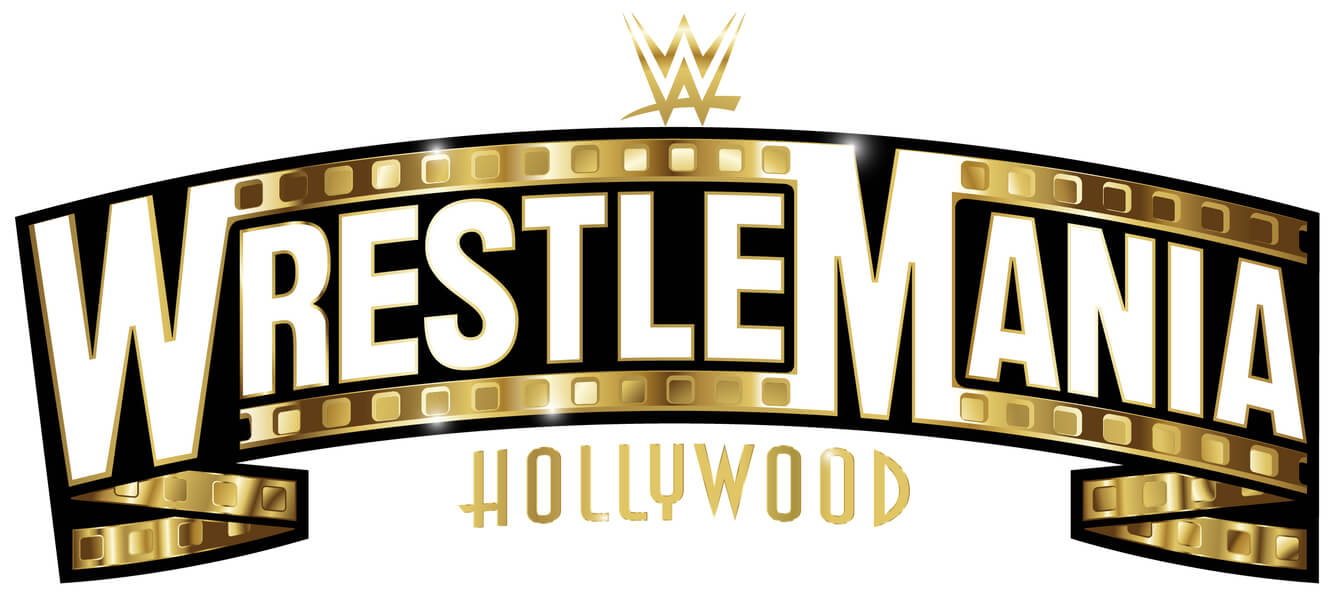 WrestleMania has always been the Grandest Stage of Them All for the World Wrestling Entertainment (WWE) universe. However, this year's edition, hosted at SoFi Stadium, exceeded all expectations. From seasoned champions retaining their legacy to unexpected twists and turns, WrestleMania 39 is destined to be remembered for years to come.
Roman Reigns – An Unyielding Monarch
Roman Reigns' tenure as the top dog of WWE has been a testament to his resilience and unparalleled skills. Facing the prodigal Cody Rhodes, the tension was palpable. Rhodes, with a rich wrestling heritage running in his veins, aimed to seize the undisputed universal title, a legacy his father, the legendary Dusty Rhodes, couldn't hold. However, the night ended with Reigns standing tall, showcasing that he's indeed the undisputed champion.
Their duel was an amalgamation of tactics, strength, and emotion. From Rhodes dedicating his bout to the memory of Jon "Brodie Lee" Huber to Reigns' devious methods of keeping power, the drama was riveting.
The Fiery Hell in a Cell – Edge Vs. Finn Balor
Edge and Finn Balor's feud culminated inside the unforgiving structure of the Hell in a Cell. While Edge's resurgence post-retirement has been nothing short of inspirational, Balor's dark 'demon' side was anticipated to be a challenge.
Their confrontation was brutal, with both superstars leaving nothing to chance. They unleashed carnage using tables, ladders, and chairs. In the end, Edge's experience and cunning prevailed, leaving fans and Balor alike astonished.
Snoop Dogg's Impromptu Ring Domination
In a twist nobody saw coming, hip-hop icon Snoop Dogg showcased his wrestling prowess. Initially present to announce the event's attendance with The Miz, things took an unexpected turn. Shane McMahon's unfortunate injury led to Snoop stepping up, and what followed was sheer entertainment. Using The Rock's iconic move, the People's Elbow, Snoop cemented his place in WrestleMania history.
Final Thoughts
WrestleMania 39 was not just another event; it was an evening where legends solidified their legacies, boundaries were pushed, and unexpected heroes emerged. Until next year, the WWE universe will undoubtedly be buzzing about this unforgettable night at SoFi Stadium.